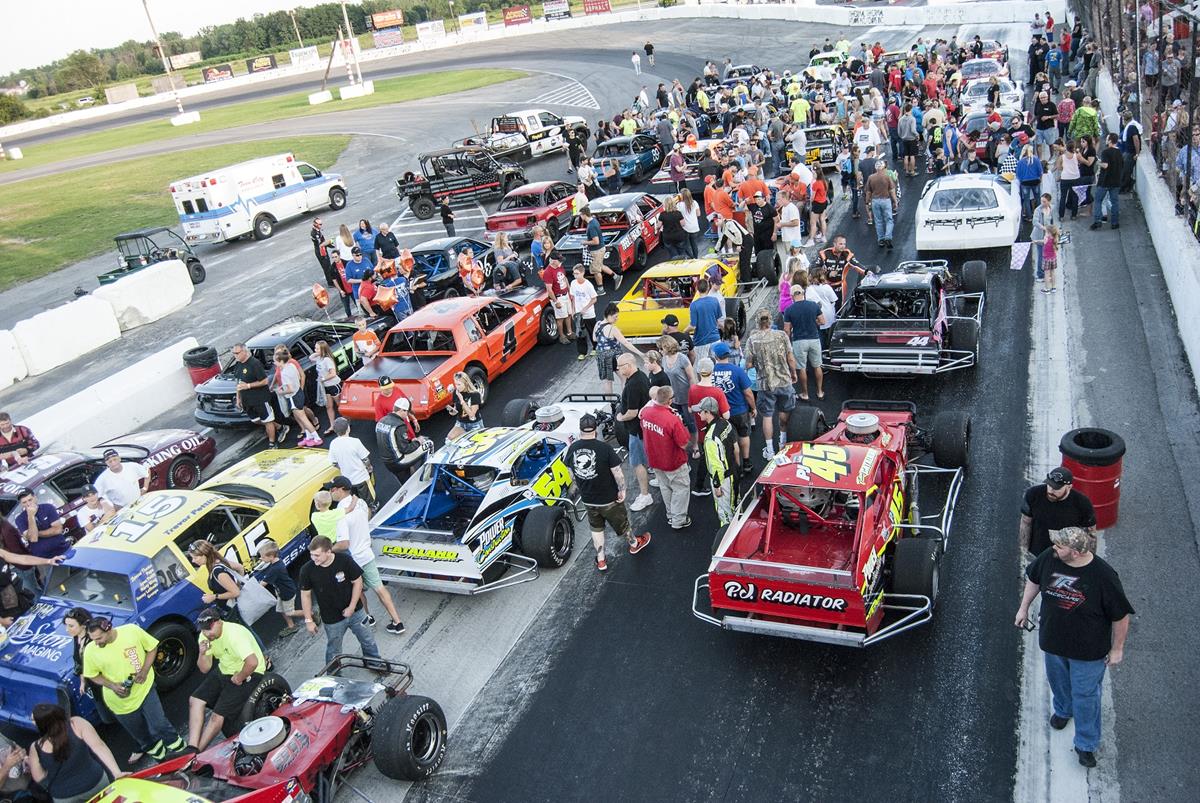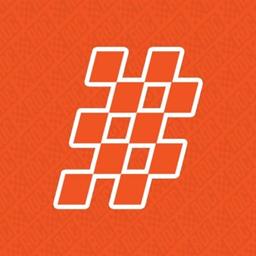 7/23/2018
Race of Champions
---
RACE OF CHAMPIONS LATE MODELS SERIES RETURN TO ACTION AT LANCASTER NATIONAL SPEEDWAY AS PART OF AUTOGRAPH NIGHT
The Race of Champions Late Model Series will return to action this Saturday, July 28 as part of Autograph Night at Lancaster National Speedway. Eldon King, III of Delevan, N.Y., scored the victory on July 14 at Lancaster in the Series second outing of 2018.
"I hope we can do it again," stated King. "We are trying to do our part in helping rebuild Late Model racing in Western New York and Niagara and these races provide a great platform for us to do that. We're look forward to another good night Saturday night."
The Late Models, a traditional division that participates on Autograph Night will join the regular Lancaster divisions including the Sportsman, Street Stocks and Four Cylinders.
During the Autograph Night festivities which will take place on the front stretch, Late Model drivers will be provided with Autograph Schedule cards for the Race of Champions, which were produced by Printed Image, the official printer of the Race of Champions, that will have several prizes attached to special cards that will be signed handed out to lucky fans during the session. The grand prize winner will receive 2 tickets to the 68th Annual Race of Champions at Lake Erie Speedway in North East, Pa., on Saturday, September 29.
The winner of the tickets will also give the Late Models the command to start engines on Saturday at Lancaster with popular racing personality and announcer Dave Buchanan.
Where: Lancaster National Speedway, Lancaster, NY
When: Saturday, July 28, 2018. Grandstands open at 5:00 pm. Racing at 6:30 pm
Directions: The track is located at 57 Gunnville Road in Lancaster, N.Y., just North of Route 33 and minutes from the New York State Thruway.
What: The Race of Champions Late Model Series "Autograph Night 30"
More Information: http://speedway.lancasternationalspeedway.com/ (Track Phone: 716.759.6818) / www.rocmodifiedseries.com
For more information, contact;
Race of Champions Media at media@rocmodifiedseries.com
Follow us on Twitter; Instagram and Facebook; @RoCModSeries or visit our website: www.rocmodifiedseries.com
---
Submitted By: Joe Skotnicki
Back to News