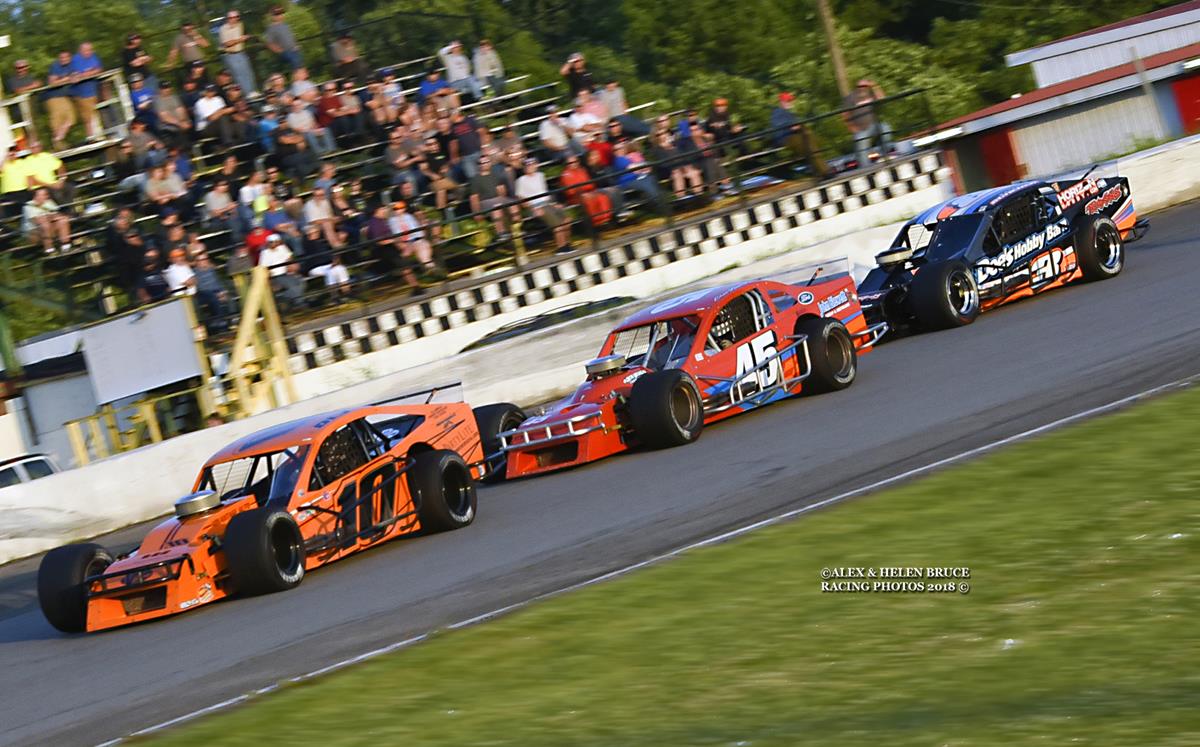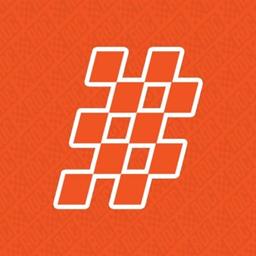 7/28/2018
Race of Champions
---
RACE OF CHAMPIONS ASPHALT MODIFIED SERIES TO HEADLINE IN MODIFIED MANIA "50" AT LANCASTER NATIONAL SPEEDWAY THIS THURSDAY, AUGUST 2, 2018
When the green flag flies Thursday night at Lancaster National Speedway for the Race of Champions Asphalt Modified Series feature it will be on a race that is just 50-laps in distance, which will give teams a different set of circumstances to achieve each of their goals, which is ultimately to end up in victory lane.
50-laps is an extremely short distance for teams that are used to 75-to-100 lap events. The teams take part in the Ol Boy Cup each season at Lancaster, which is a 60-lap race, which was one of the most exciting races of the season, but with 10 less laps it gives teams a sense of urgency to get to the front.
"You're going to have to be right when the car rolls off the trailer," explains Ontario, N.Y., driver Tommy Catalano. "I like the concept. Weekly races are short and this gives us something different. We're looking forward to it and I think we've got a shot to reach victory lane. Qualifying and the redraw will be the keys. We are looking forward to it. It's definitely going to be interesting to see where we end up."
The Modified Mania 50 joins the Lancaster Street Stocks as well as the Four Cylinders on Thursday giving fans a solid dose of short track racing before the speedway hosts their traditional Sunday Nostalgia Drag racing weekend.
Pit gates open at 4:00pm at Lancaster National Speedway on Thursday with racing beginning at 7:00pm. Visit www.lancasternationalspeedway.com or www.rocmodifiedseries.com for more information on the "Modified Mania 50".
Where: Lancaster National Speedway, Lancaster, N.Y.
When: Thursday, August 2, 2018. Racing at 7:00 pm
Directions: The track is located at 57 Gunnville Road in Lancaster, N.Y., just North of Route 33 and minutes from the New York State Thruway.
What: Race of Champions Asphalt Modified Series Modified Mania 50
More Information: http://speedway.lancasternationalspeedway.com/ (Track Phone: 716.759.6818) / www.rocmodifiedseries.com
The Race of Champions is a sanctioning body presenting Modified and Stock Car racing on asphalt and dirt surfaces throughout the Northeast, with events in New York, Pennsylvania and New Jersey with primary marketing partners Hoosier Racing Tire, VP Racing Fuels, US Army, Upstate Automotive Group, Waddell Communications, Pilat Graphic Design, Jerico Performance, TDH Refrigeration, Sherwood Racing Wheels, PavedTrackDigest.com and Speed51.com. The 68th annual Race of Champions weekend will take place in 2018 at Lake Erie Speedway in North East, Pennsylvania and is the second longest consecutive auto-racing event in North America, second only to the Indianapolis 500.
For more information, contact;
Race of Champions Media at media@rocmodifiedseries.com
Follow us on Twitter; Instagram and Facebook; @RoCModSeries or visit our website: www.rocmodifiedseries.com
Back to News