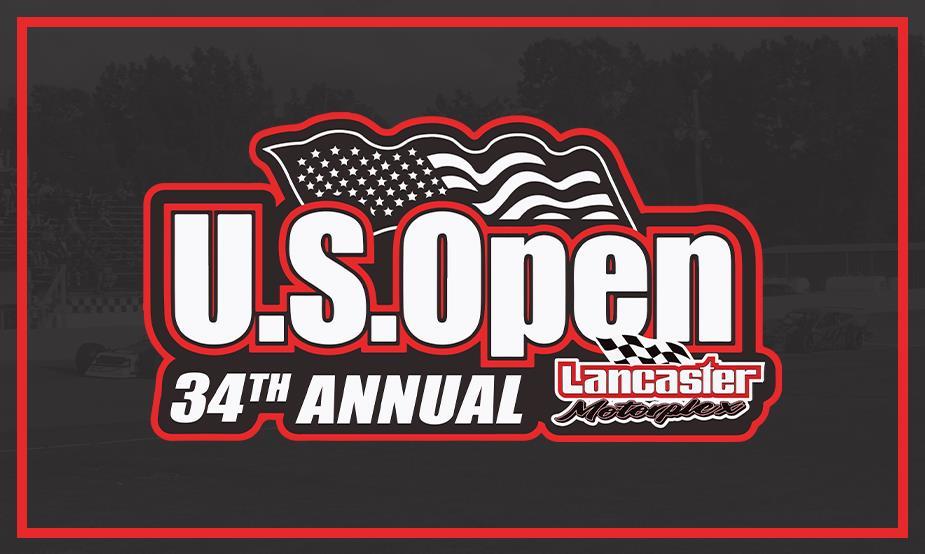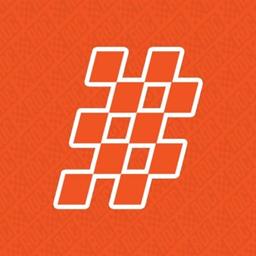 9/5/2022
Race of Champions
---
RACE OF CHAMPIONS MODIFIED SERIES SET TO CONCLUDE 34th ANNUAL US OPEN AT LANCASTER MOTORPLEX
The Race of Champions Modified Series will make its final visit of the year to Lancaster Motorplex this coming Sunday, September 11, 2022. Patrick Emerling of Orchard Park, N.Y., won the Series last visit to Lancaster in August, he also won the 2019 version of the US Open, the last time the Race of Champions Modified Series appeared at Lancaster.
"We are looking forward to it," stated Emerling. " Lancaster has a great history with the Modifieds and any time you win there, you know you've earned the victory. We've been very fortunate to visit victory lane there many times and we are looking forward to another opportunity this Sunday."
The Series brings an interesting championship battle to Lancaster. Currently, Mike Leaty of Williamson, N.Y., is first in the standings. Leaty won when the Series first visited Lancaster back in June. Zane Zeiner of Bath, Pa., is second in the championship standings with defending Series champion Austin Beers of Northampton, Pa., third. The US Open will be the first of two races under the "150-championship-point" schedule.
The Race of Champions Modified Series will be joined by Lancaster Motorplex weekly divisions.
The fan gates open at 11:00 am, with racing set for 1:00 pm and the Race of Champions Modified Series 34th Annual US Open is tentatively scheduled for 3:30 pm.
Where: Lancaster Motorplex, Lancaster, N.Y.
When: Sunday, September 11, 2022
Directions: The track is located at 57 Gunnville Road in Lancaster, N.Y., just North of Route 33 and minutes from the New York State Thruway.
What: 34th Annual US Open – Race of Champions Modified Series
More Information: www.rocmodifiedseries.com / https://www.facebook.com/LancasterMotorplex
The Race of Champions is a sanctioning body presenting Modified and Stock Car racing on asphalt and dirt surfaces throughout the Northeast, with events in New York, Pennsylvania and New Jersey with primary marketing partners Hoosier Racing Tire, VP Racing Fuels, Lucas Oil Products, MAVTV, MAVTV Plus, Airport Collision, Rocket Performance, Waddell Communications, Image X Design, Sherwood Racing Wheels, DirtTrackDigest.com and Speed Sport. "The Greatest Tradition in Modified Racing" The 72ndt annual Race of Champions weekend concluding with the running the 72nd Annual Lucas Oil Race of Champions 250 will take place in 2022 at Lake Erie Speedway in North East, Pennsylvania and is the second longest consecutive auto-racing event in North America, second only to the Indianapolis 500.
For more information, contact Race of Champions Media at media@rocmodifiedseries.com
Follow us on Twitter; Instagram and Facebook; @RoCModSeries or visit our website: www.rocmodifiedseries.com
Back to News