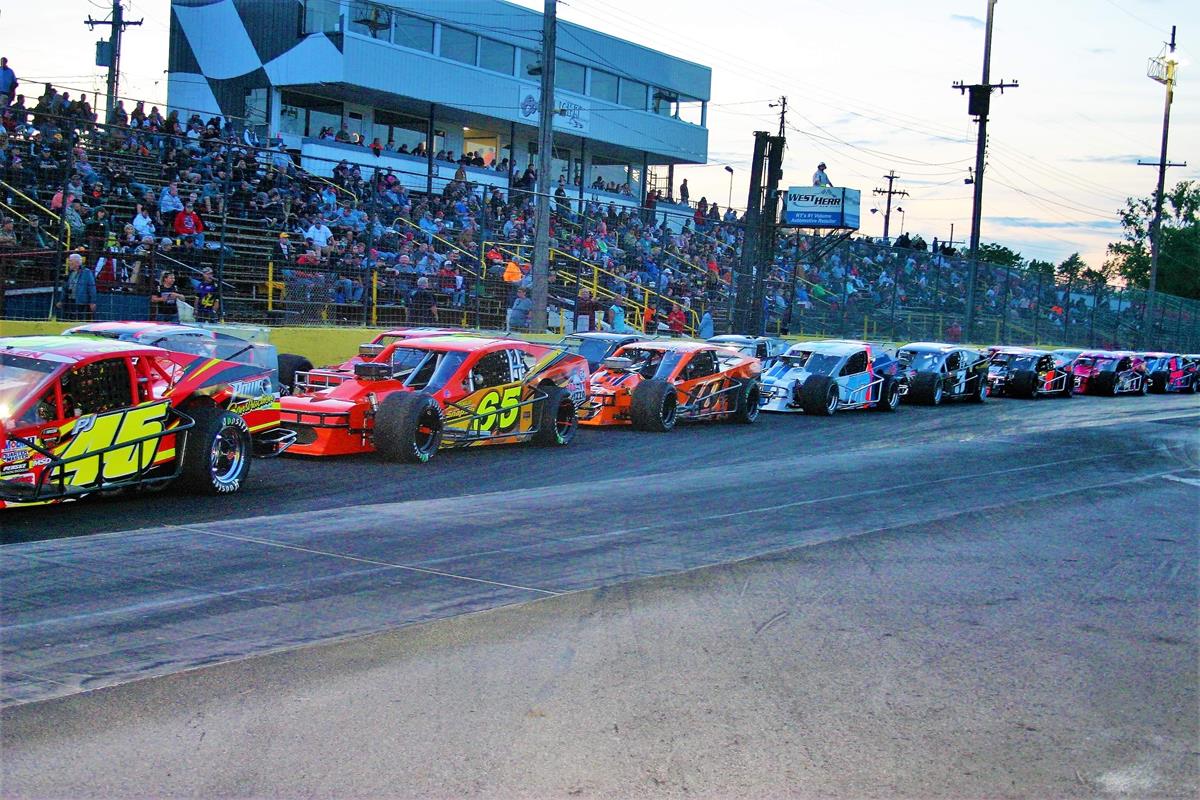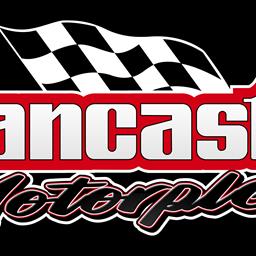 2/3/2023
Lancaster Speedway
---
Lancaster Motorplex Releases 2023 Stock Car Rulebook
LANCASTER, NY (February 3, 2023) … Lancaster Motorplex has released the 2023 stock car rulebook. The rulebook for every division is available for download by going under the rules page on the speedway section of www.lancastermotorplexny.com
Full containment seats are now mandatory in every stock car division at Lancaster Motorplex.
The Sportsman division rulebook had several additions for the 2023 season. Non-Quick-Change rear end will be allowed with a 35lb weight penalty. "We opted to allow them allow anyone to come and race at Lancaster, but because there is an advantage to running them, we are doing the weight penalty," comments Lancaster tech inspector Todd Smith. The weight penalty will be under review and subject to change during the season. "The track feels that any new teams coming into the Sportsman division should not have to buy multiple rear ends to compete at different tracks in the region," Smith added. Other additions to the Sportsman rulebook include the following…
The track reserves the right to swap or change distributor modules
Outerwear sleeves are now allowed on the air filter
Drivers with any questions can reach out to Tech Inspector Todd Smith.
Look for a date regarding the registration meeting to be released in the coming weeks. The 2023 season opener will take place on Saturday, May 6, 2023. The NASCAR Whelen Modified Tour returns on Saturday, August 5, 2023. The 350 SMAC Super Modifieds will invade Lancaster for the first time on June 17, with the Small Block Super Championship Series making a stop during US Open Weekend, which is set for September 22-24.
Please stay up to date on all things Lancaster, by checking out our Facebook and Twitter page and the all-new website, at www.lancastermotorplexny.com
---
Article Credit: Steven Petty
Submitted By: Steven Petty
Back to News