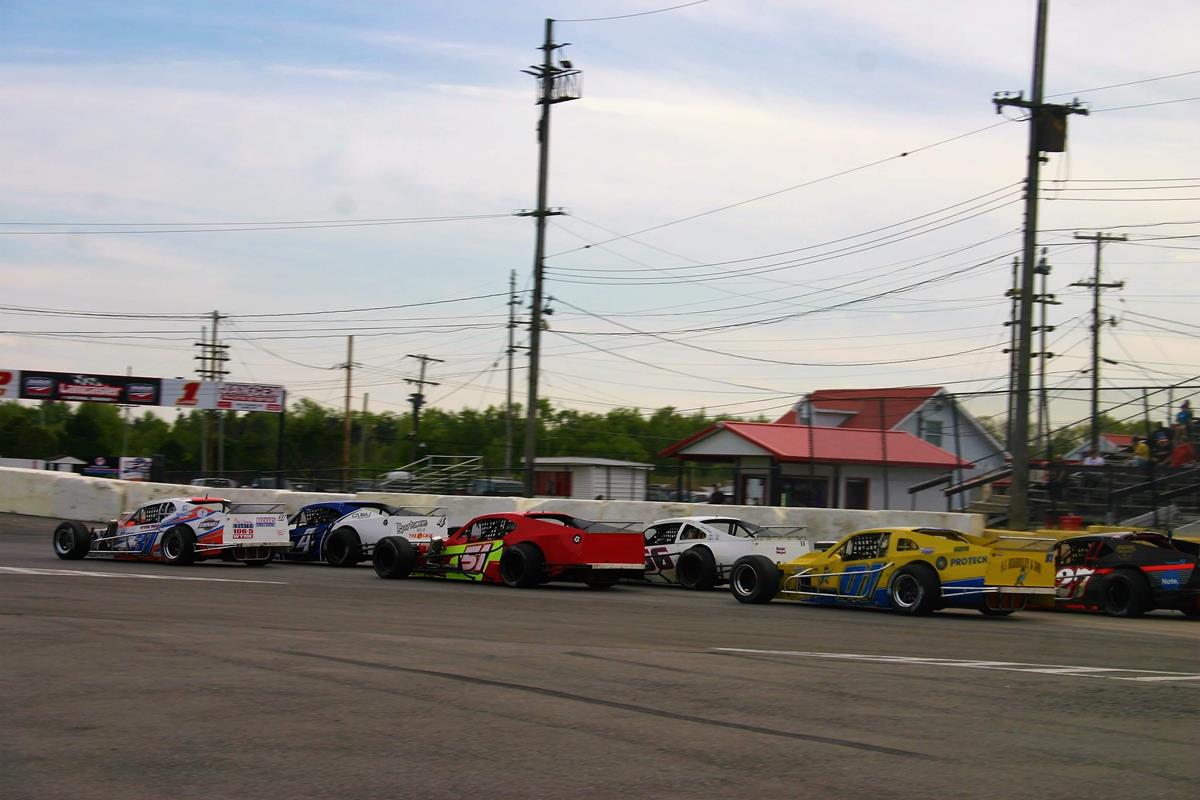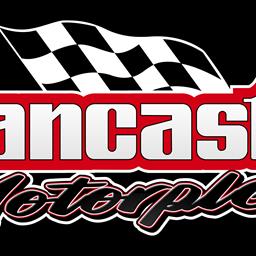 9/13/2023
Lancaster Speedway
---
RAIN CHECK POLICY EXPLANATION FOLLOWING SEPTEMBER 9th EVENT
LANCASTER, N.Y. (September 13, 2023) – Due to the time and completion of the program on Saturday, September 9, 2023, Lancaster Motorplex management realized there is no easy solution with the timing of the rain that arrived during the program. Management understands that our loyal race fans are in the grandstands watching their favorite driver race and the pit crews are there to work on their car in their respective division.
With that in mind, Lancaster Motorplex management has worked diligently to look at any possible way of rescheduling the remainder of the racing program from September 9th, but as many know this time of year is next to impossible to find a date that would work without conflict. Speedway management has come up with a "fair" plan to handle this predicament.
Grandstands: Fans can show their receipt at the box office for $10 off admission for either the Saturday OR Sunday portion of the 35th US Open Weekend. Receipt MUST be present and turned in at the box office for discount.
Drivers: Sportsman and Street Stock drivers (who were in attendance on September 9) car registration will be waved for US Open Weekend. Meaning drivers will only have to pay the pit admission price.
Crews: Sportsman and Street Stock crews (who were in attendance on September 9) will be receiving $15 off their US Open pit admission. Must have wristbands and receipts from September 9
Drivers and crews for the 4 Cylinder division will have to pay full price admission because that division received a payout after the September 9 racing program.
The 35th US Open Weekend will take place September 22-24, featuring a practice session and FREE concert by The 5D Band on Friday night. Saturday racing action will feature the Small Block Supermodified Championship Series (SBS), Monroe Extinguisher Sportsman, New York Super Stock Series, the Rusty Diamond Cores 4 Cylinders, and the Mighty TQ Midgets. Sunday, September 24th will be the 35th US Open featuring the Race of Champions Modified Series, the Granite State Pro Stocks, Budget RV Outlet of Buffalo Street Stocks, and the Rusty Diamond Cores LLC 4 Cylinders.
Times and admission prices for the 35th US Open Weekend is available by clicking on the schedule tab at www.lancastermotorplexny.com and by following along on social media.
For more information, follow Lancaster Motorplex on social media and visit the website at www.lancastermotorplexny.com
PHOTO CREDIT: Howard Boundy - Boundy's NASCAR Museum
---
Article Credit: Steven Petty
Submitted By: Steven Petty
Back to News