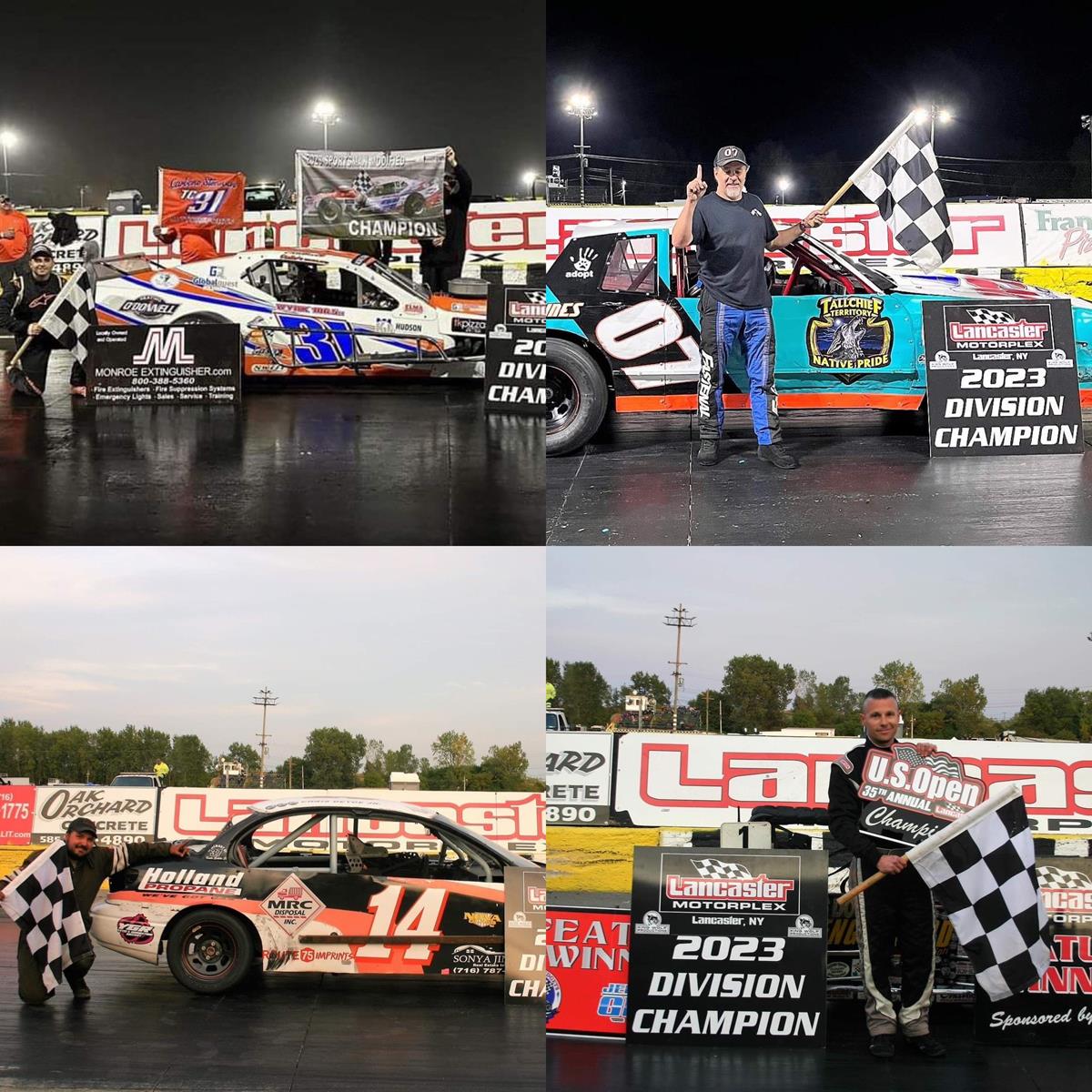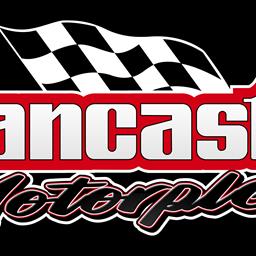 10/18/2023
Lancaster Speedway
---
Stock Car Awards Banquet Set for December 2
LANCASTER, N.Y. (October 18, 2023) – The 2023 season will officially end for the stock car program at Lancaster Motorplex on Saturday, December 2, 2023, with the Stock Car Awards Banquet, taking place at the Elks Club, 33 Legion Way in Lancaster, NY.
Cocktails will begin at 6pm, featuring an open bar with pop, beer, mixed drinks, and wine. Dinner will be served at 7pm catered by Jocko's, and the awards ceremony to follow dinner at approximately 8pm.The registration/reservation form is now available by clicking on the Driver Info tab, under the speedway section of www.lancastermotorplexny.com
Tickets are $50 and those 21 and under are $25. Payment is available by check make payable to Lancaster Motorplex, PO Box 337 Lake View, NY 14085 or via Venmo @brian-brunka-1 and email registration/reservation form to briankwp19@gmail.com
The 2023 season will be celebrated, with Tony Carbone (Monroe Extinguisher Sportsman), Mark Hoch (Budget RV Outlet of Buffalo Street Stocks), Chris Deyoe Jr (Rusty Diamond Cores 4 Cylinders), and Dave Wollaber (Mighty TQ Midgets) earning the track championships in their respective divisions. Awards and point fund monies will be distributed at the awards banquet.
For more information, follow Lancaster Motorplex on social media and visit the website at www.lancastermotorplexny.com
---
Article Credit: Steven Petty
Submitted By: Steven Petty
Back to News