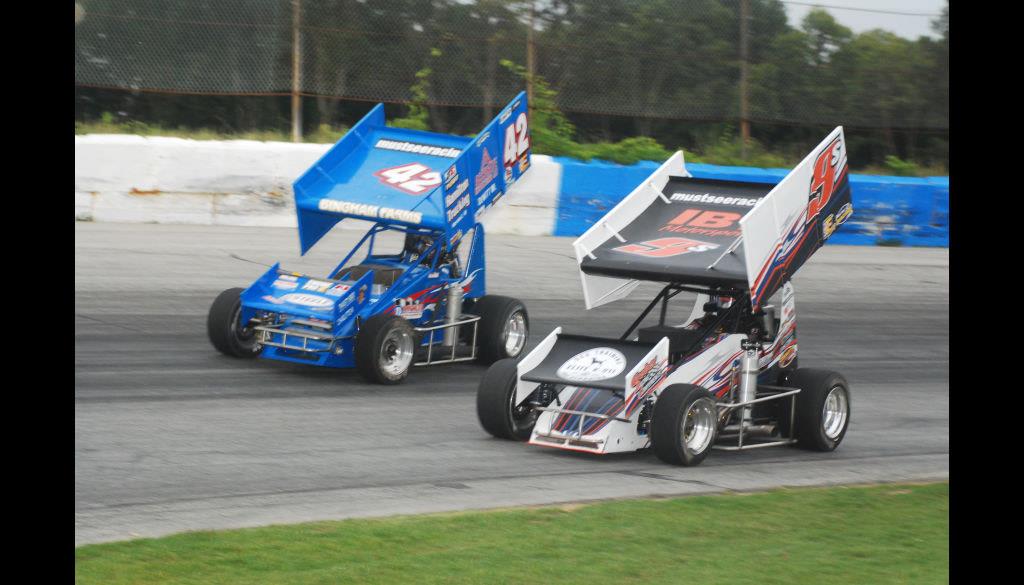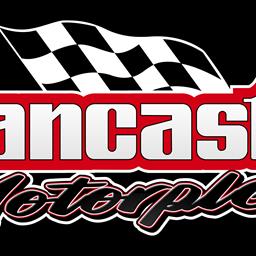 10/26/2023
Lancaster Speedway
---
MUST SEE RACING SET TO INVADE THE EMPIRE STATE IN 2024
October 26, 2024 – Must See Racing officials today announced another date from their yet to be released 2024 schedule for their 410 National Series. The series has announced that they will be competing in the Empire State of New York for the first time since 2012, nearly 12 years ago. The series is set to invade the ½-mile Lancaster Motorplex in Lancaster, New York on Saturday June 1, 2024, for an event that will pay the winner $5,000 with $700 to start.
Must See Racing last competed in New York in 2012 with an event on July 5 at Shangri-La II Speedway that saw Aaron Pierce pick up the win. Two nights later Jimmy McCune was victorious at Oswego Speedway. The Lancaster event will mark only the third time ever that 410 asphalt winged sprint cars have competed in the state of New York.
Lancaster Motorplex first opened in 1959 as a dirt track. It was paved in 1963 and has raced as a pavement track ever since. Lancaster is 14 miles east of downtown Buffalo. Although winged sprint cars have never competed at Lancaster Motorplex, it has been a regular stop for winged Supermodifieds over the years.
Speedway owner Scott Nurmi wanted to bring in something new and exciting and the wicked fast winged 410's of Must See Racing grabbed his attention. "I called Jim Hanks with Must See Racing and told him I wanted to bring them to Lancaster Motorplex" explained Nurmi. "They are fast, incredible cars, and the fans love them on top of it. We're just trying to do something different every year. We wanna bring in good quality shows. We're hoping this is popular with our fans and we can bring in Must See Racing for years to come."
With the announcement of this event, Lancaster Motorplex can claim bragging rights to have the only 410-winged pavement sprint car event in the state of New York thus far for 2024. The 2024 MSR schedules are expected to be announced in the coming weeks.
For more info on the series like and follow us on Facebook or visit http://www.mustseeracing.com.
PHOTO CREDIT: MUST SEE RACING
---
Article Credit: Must See Racing
Submitted By: Steven Petty
Back to News