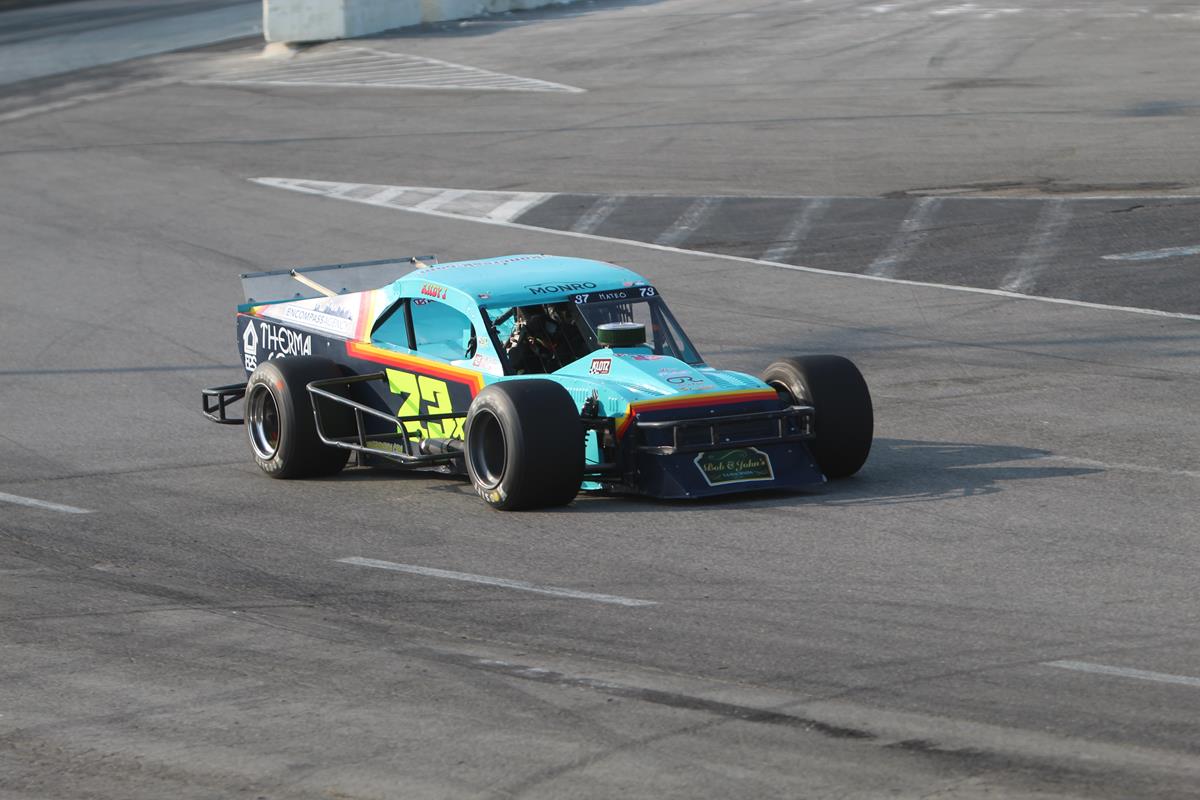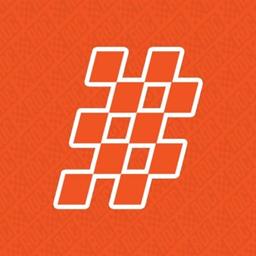 11/10/2023
Race of Champions
---
RACE OF CHAMPIONS MANAGEMENT AND LANCASTER MOTORPLEX ANNOUNCE 2024 DATES
Race fans and competitors can continue to fill their calendar with race dates for the 2024 racing season to attend exciting Race of Champions "Family of Series" events.
Lancaster Motorplex has added Thursday, June 27th and Saturday, August 18th. On Thursday, June 27th the Race of Champions Modified Series will run the Ol' Boy Cup 60, while on Saturday, August 17 the Series will run the 35th Annual Tribute to Tommy Druar and Tony Jankowiak 110. For the first time in the history of the event a lap sponsorship program will be established for the event.
Race of Champions Management is continuing work on several traditional and potential "new" events, including a potential change for Race of Champions Weekend.
Chemung (N.Y.) Speedrome has confirmed that the Spring Race of Champions Modified Series date remains on the traditional Mother's Day Weekend schedule taking place on Saturday, May 11.
"Save-the-Date" with the "TBA" (To Be Announced) with more information in front of them include Saturday, June 29; Saturday; July 13 and the weekend of September 6th, 7th and 8th in addition to September 20th, 21st and 22nd.
Stay tuned as more dates become available for the Race of Champions Family of Series including the entire schedule release in the near future.
The Race of Champions is a sanctioning body presenting Modified and Stock Car racing on asphalt and dirt surfaces throughout the Northeast, with events in New York, Pennsylvania and New Jersey with primary marketing partners Hoosier Racing Tire, VP Racing Fuels, Lucas Oil Products, MAVTV, MAVTV Plus, Airport Collision, Rocket Performance, Waddell Communications, Image X Design, Sherwood Racing Wheels, DirtTrackDigest.com and Speed Sport. "The Greatest Tradition in Modified Racing" The 74th annual Race of Champions weekend concluding with the running the 74th annual Lucas Oil Race of Champions 250 will take place in 2024 and is the second longest consecutive auto-racing event in North America, second only to the Indianapolis 500.
Race of Champions Media at media@rocmodifiedseries.com
Follow us on Twitter; Instagram and Facebook; @RoCModSeries or visit our website: www.rocmodifiedseries.com
Back to News