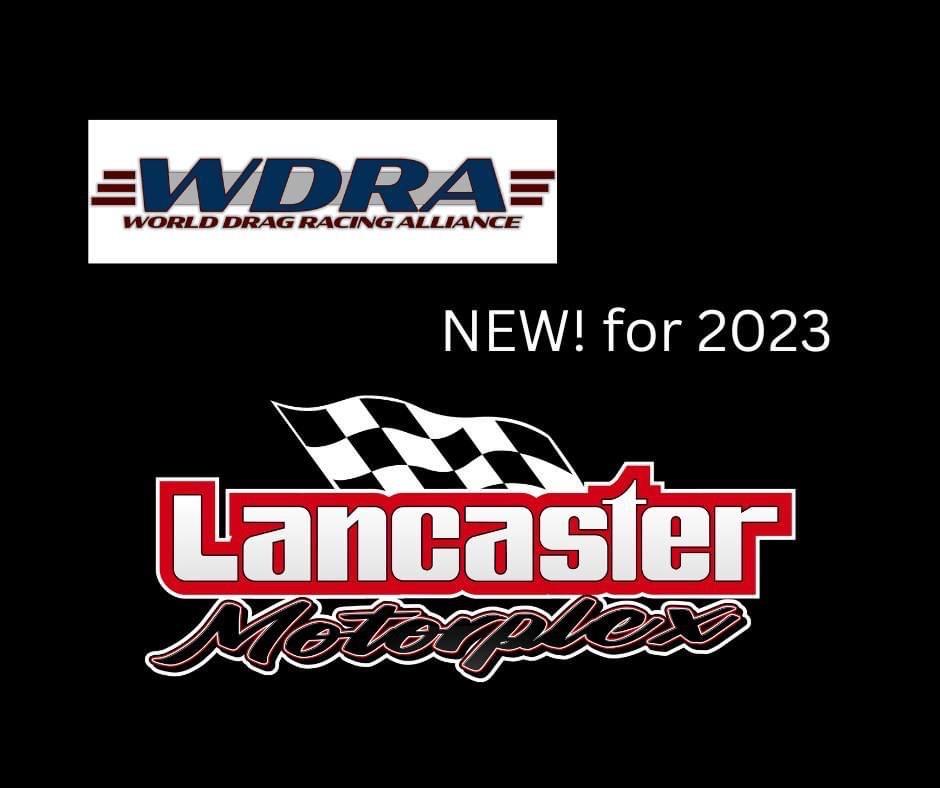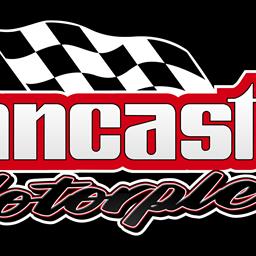 9/22/2022
Lancaster Dragway
---
Lancaster Motorplex Signs Sanction Agreement with WDRA for Drag Racing in 2023
LANCASTER, NY (September 22, 2022)... Lancaster Motorplex has signed a sanction agreement with World Drag Racing Alliance for drag racing in 2023. Lancaster Dragway has been affiliated with IHRA (International Hot Rod Association) since 2000 when they switched from NHRA (National Hot Rod Association).
"Our focus is on doing what is best for our racers" states Sharon Hughes, Drag Program & Race Director for Lancaster. "WDRA is offering great programs for them, and we want to stay with our closest track, Empire Dragway". Lancaster and Empire are less than an hour apart and share a lot of the same racers. WDRA has assured the racers currently licensed with another association that they will honor their membership and competition license until it expires.
Earlier this week, WDRA announced the creation of a quarter-million-dollar Sportsman Drag Racing Series for bracket racers across the US and Canada. In addition to their World Championship race, they will continue the tradition of the Bracket Finals. For more information, please visit www.racewdra.com and their Facebook page.
As the season winds down, we will run Cruise Night and Grudge Drags (weather permitting) Wednesday September 28. The Drag Racing Friday night points program continues Fridays September 23 and 30. Saturday October 1 will be the continuation of the postponed US Open, with Sunday October 2 saved as a rain date. The Fall Classic Box/No-Box Race will be on October 8. A date for the annual awards banquet will be announced soon.
---
Article Credit: Sharon Hughes
Submitted By: Steven Petty
Back to News